CONFECTIONERY
Japanese Sweets – Art You Can Eat
Confectionery can be assorted into two varieties, "WAGASHI" and "YOGASHI", in terms of Japanese history and origin.

"WAGASHI" is the generic name for traditional Japanese confectionery. Types of WAGASHI include Daifuku, Manjyu, Dorayaki, Osenbei (Rice cracker) ...etc.

"YOGASHI" is the generic name for the confectionery which originally came from outside of Japan, although Japan has adapted these since their introduction to Japan. Yagashi consists of Castella, Ice cream, Chocolate, Candy, Snacks...etc.
Japanese foods blog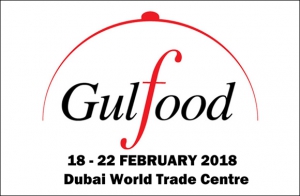 We participated in the exhibition of Gulfood 2018 on February!! Gulfood is the largest food tr...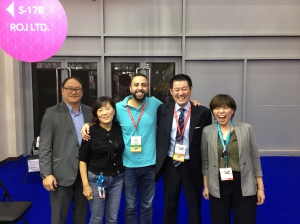 日本食品、酒類、キッチンアイテムなどを輸出しています。 貿易業務に興味のある方、海外へ食品を...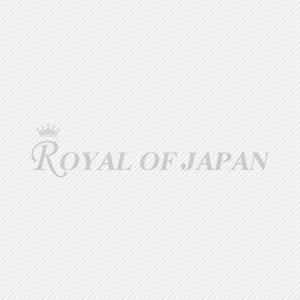 Let us tell you about the appeal of Japan as often as possible. Please visit our website !