SESAME
Healthy Little Seeds – 100s of Uses
SESAME is one of the oldest domesticated crops in the world and is cultivated for its edible seeds, and of course, it is used a lot in Japanese cuisine as well. In fact, Japan consumes so much sesame that is has become an important component in Japanese cooking with both the oil and the seed being used.

There are many types of sesame products made in Japan.
Roasted sesame seeds, sesame pastes, sesame dressing and sesame oil. Sesame is used in Sushi, stir-frys, Japanese sweets, Japanese salads and in so many other ways it is hard to list.
Fortunately for you, we carry most types of SESAME items and they are available for both retail and food service.
Japanese foods blog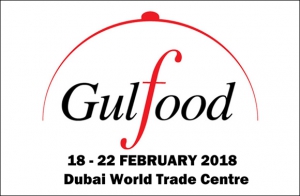 We participated in the exhibition of Gulfood 2018 on February!! Gulfood is the largest food tr...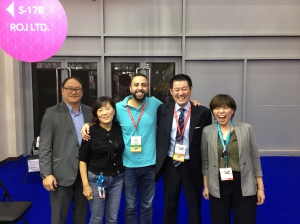 日本食品、酒類、キッチンアイテムなどを輸出しています。 貿易業務に興味のある方、海外へ食品を...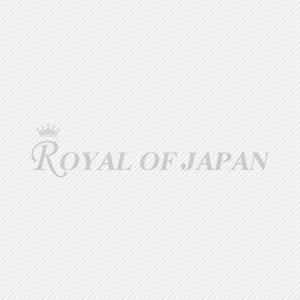 Let us tell you about the appeal of Japan as often as possible. Please visit our website !