SOYBEAN PRODUCTS
Soybeans, High-Quality Vegetable Protein!!
Soybean foods such as Tofu, Natto, Boiled/Roast beans, Miso, Soy sauce, Edamame, Kinako powder, Soy milk etc. are indispensable in Japanese diets. All of them are made from soybeans. Soybeans are called 'Meat of the Fields'.

SOY MILK: Soy milk is made by soaking soybeans in water, crushing, heating and squeezing. It has a variety of uses and can be used in a variety of applications such as drinks and tofu. In soy milk, soy protein and soybean saponin support weight loss, soy isoflavones support strong bone formation, and the vitamins and irons support maintenance of beautiful skin and healthy physical condition.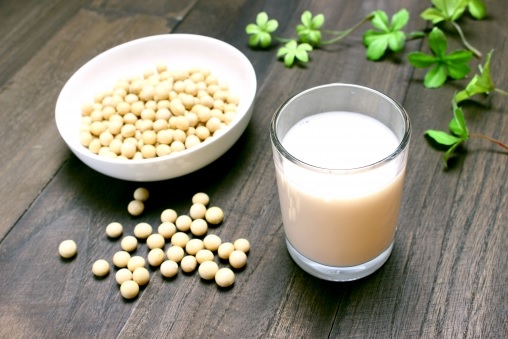 TOFU: Soybean curd (Tofu) is made by adding a firming agent to soy milk. It requires 1kg of soybeans to make Tofu weighing 3.3~3.9kgs. There are mainly two degrees of firmness, Hard and Soft, each having their own applications in many types of dishes. It can also be eaten alone or with a few garnishings. Tofu is a natural food and is rich in Protein, Calcium, Potassium, and other amazing nutrients we need on a daily basis.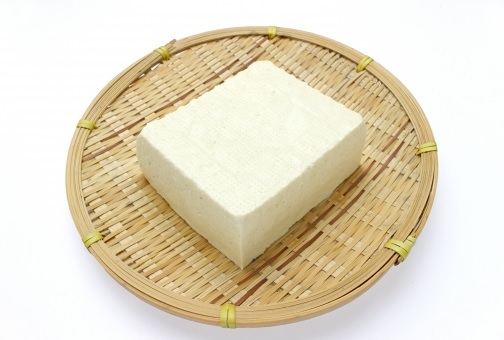 SOYBEAN SHEETS: is made from soybeans and contains a lot of soybean protein. It is a colorful thin square sheet, like dried nori seaweed. It can be used in a roll, a wrap, as decoration, etc.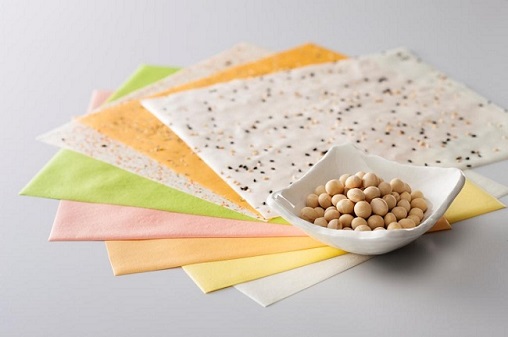 Japanese foods blog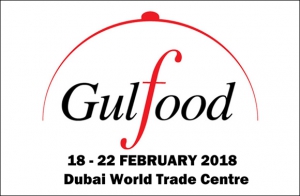 We participated in the exhibition of Gulfood 2018 on February!! Gulfood is the largest food tr...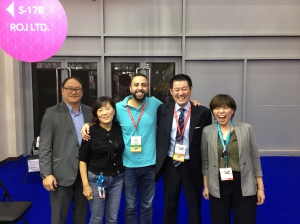 日本食品、酒類、キッチンアイテムなどを輸出しています。 貿易業務に興味のある方、海外へ食品を...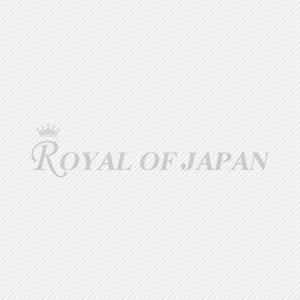 Let us tell you about the appeal of Japan as often as possible. Please visit our website !