TEMPURA BATTER MIX
You Can Tempura!
Keys to Making Crispy and Tasty Tempura

* Collect the necessary ingredients and tools before frying.
* Remove all the moisture and completely dry rinsed ingredients with a paper towel or something similar.
* Tempura powder and water should be measured carefully as indicated on the package.
* Do not use an egg if eggs are blended in the tempura powder. If an egg is added (to this type of powder), it will not fry crispy.
* You do not need to cool water.
* Only prepare the batter just before frying. If it is prepared beforehand and not used right away it will become too sticky for proper tempura.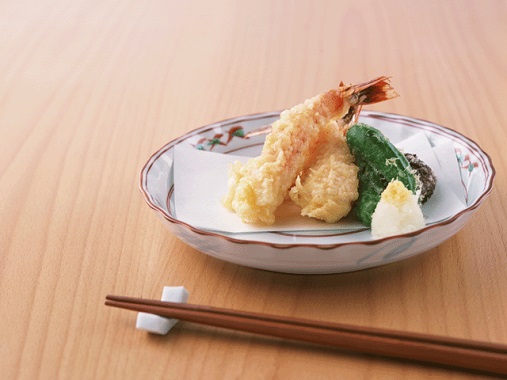 Japanese foods blog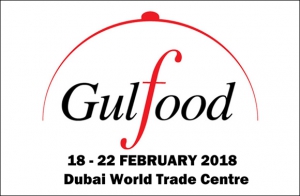 We participated in the exhibition of Gulfood 2018 on February!! Gulfood is the largest food tr...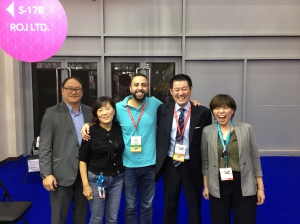 日本食品、酒類、キッチンアイテムなどを輸出しています。 貿易業務に興味のある方、海外へ食品を...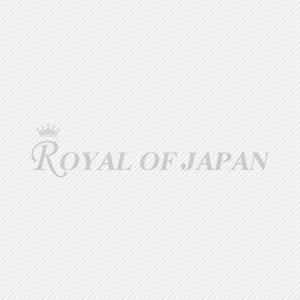 Let us tell you about the appeal of Japan as often as possible. Please visit our website !