JAPANESE SCALLOP
Japanese Scallops - Take it to The Next Level
"SCALLOPS" enriched with "UMAMI"

The sea area where these scallops originate is rich in good quality phytoplankton and full of nutrition.
The scallops raised on this phytoplankton have a lot of UMAMI.
You can sense the 'UMAMI' right away from the sweetness. These are not your ordinary scallops.

At Royal of Japan, we supply you scallops from HOKKAIDO & AOMORI. Each has different characteristics and it depends on the area where they are raised.
If you have any questions about the choices we will gladly help you choose the right one for you and your customers.


HOKKAIDO( Okhotsk & East area)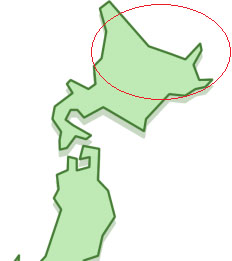 Hokkaido scallops are raised naturally and in a sustainable fashion. They are recognized as the some of the finest scallops have to offer because of their sweetness and firmness. They are preferred by chefs worldwide and can be served raw or sautéed to bring out their naturally succulent flavors.
The taste is FRESH & SPRINGY!!

SOUTH HOKKAIDO & AOMORI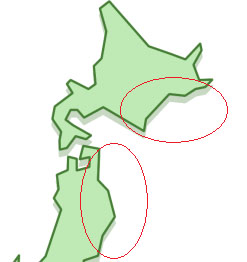 Just as good as their eastern family, these scallops are raised from juveniles in baskets and a roped area for 2 years. Being raised in this controlled environment naturally allows them to get all of the nutrients they need to be sweet but not as firm.
The taste is FRESH & SWEEEET!
Japanese foods blog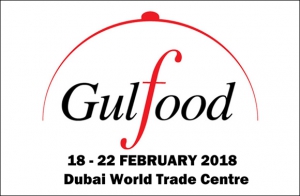 We participated in the exhibition of Gulfood 2018 on February!! Gulfood is the largest food tr...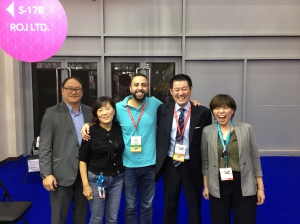 日本食品、酒類、キッチンアイテムなどを輸出しています。 貿易業務に興味のある方、海外へ食品を...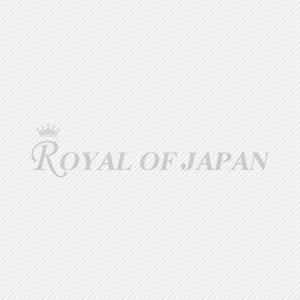 Let us tell you about the appeal of Japan as often as possible. Please visit our website !