COOKING SAUCE
A Taste All Their Own
- Japanese Seasonings -

OKONOMI-YAKI SAUCE -- Okonomi-yaki is a Japanese street food. Also known as a Japanese savory pancake (or Japanese pizza), it is made with batter and mainly shredded cabbage, other toppings and ingredients tend to vary by region.
Although Okonomi-yaki sauce can be used with other dishes, it is best for Okonomi-yaki for sure. Other sauces are difficult to use as a replacement for Okonomi-yaki.

YAKISOBA SAUCE -- Yakisoba is a classic Japanese fried noodle with meat and vegetables. It is a very popular casual food (soul food) of Japan and Yakisoba sauce seasoned with both sweet and savory elements is perfect for Yakisoba.
Although there are many ways to prepare Yakisoba, it is the sauce that defines the great taste. Our great sauces make great Yakisoba.

TONKATSU SAUCE -- Tonkatsu is a deep-fried meat cutlet, which mainly consists of two kinds, loin and fillet. It is often served with shredded cabbage.
Tonkatsu Sauce is a sauce primarily used on Tonkatsu. However, this sauce made from fruit, vegetables, soy sauce and other flavorings has a complex and unique taste, so it also can be used with other fried dishes just as well.

SUKIYAKI SAUCE -- Sukiyaki is popular Japanese hot-pot style dish and Sukiyaki Sauce is usually used add flavor to the broth.
Sukiyaki Sauce is used not only for Sukiyaki, it can also be used with other Japanese dishes. Moreover, this sauce can be a very versatile sauce, especially when thinned with water.

TSUYU -- Tsuyu is a concentrated sauce/stock used with many Japanese dishes. These sauces combine soy sauce with mirin (sweet cooking rice wine), sugar, and other umami-producing ingredients. It is ideal as a dipping sauce for Udon or Soba and it is also good for other boiled or stewed Japanese dishes.
It can be an all-around seasoning and usually used thinned with water.

KIMCHEE BASE -- Kimchee is originally a staple in Korean cuisine, but it is also popular in Japan and some Japanese makers produce tasty and easy to use Kimchee Base.
It is usually mixed with Napa (Chinese) cabbage to make fermented Kimchee, it can also be used for making a spicy sauce.

Most items are available for both retail and food service applications. Please let us know if you have any questions about these or any other of our fine products. We are here to help you make the right decision for your customers.
Japanese foods blog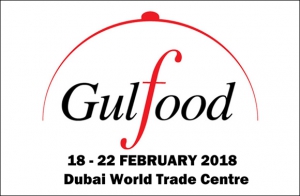 We participated in the exhibition of Gulfood 2018 on February!! Gulfood is the largest food tr...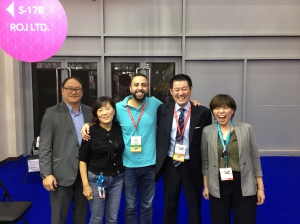 日本食品、酒類、キッチンアイテムなどを輸出しています。 貿易業務に興味のある方、海外へ食品を...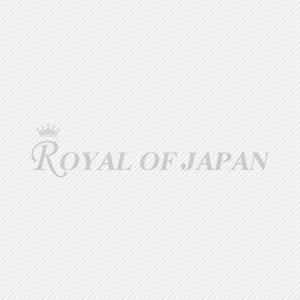 Let us tell you about the appeal of Japan as often as possible. Please visit our website !