FISH ROE
Considered The Best Topping for Sushi
"Japan is the land of tantalizing seafood. Sushi is great, sashimi is delicious, but fish eggs are the real treat."

There are many types of roe (fish eggs) that are used in Japanese cuisine, including the following which are used in sushi:

Ikura: Salmon roe. Sometimes called 'The Red Caviar of Japan'. It has a juicy texture with a rich flavor that melts in your mouth and is used in a variety of dishes.

Flying Fish roe: It is nice and crunchy with a reddish orange color. These eggs have an amazing texture. As a popular item in sushi restaurants, they are served on rice and wrapped in dried seaweed to keep them from spilling out.

Capelin roe: It is similar to Tobiko, but a little smaller. They may be smaller, but their taste is just as big.

Kazunoko: Herring roe, yellow or pinkish in color, they have a firm, kind of rubbery texture and appearance, and are usually pickled. Served as a traditional New Year's food, Kazunoko are deliciously salty, a little firm and crunchy, with a mild seafood taste. They are often eaten alone or sprinkled with dried shaved bonito.

Mentaiko: Codfish (Pollock) roe, is marinated with powdered red pepper and other ingredients. The result is a spicy, flavorful roe which is tiny in size and bright red in color. It is sold in its natural membrane ready to eat.

Tarako: Salted Codfish (Pollock) roe, similar to Mentaiko, but has been packed in salt sold in its natural state with a beautiful natural pink color. It can be served fresh or in Tarako pasta.
Japanese foods blog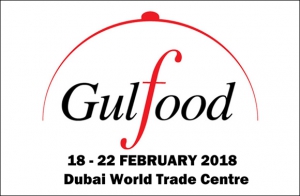 We participated in the exhibition of Gulfood 2018 on February!! Gulfood is the largest food tr...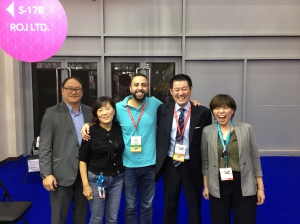 日本食品、酒類、キッチンアイテムなどを輸出しています。 貿易業務に興味のある方、海外へ食品を...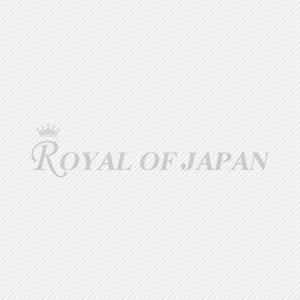 Let us tell you about the appeal of Japan as often as possible. Please visit our website !