WASABI
Japanese Traditional Green Spice!!
What is WASABI and how is it used?

Wasabi is a plant of the Brassicaceae family which includes horseradish, and mustard. Therefore it is often called Japanese Horseradish. Wasabi is generally used as a paste that makes sushi or other foods more flavorful by adding spice.
It has the unique pungent taste which stimulates their noses strongly.

There is a long history in Japan and was once it had been used as a medicinal herb. Wasabi has been used since the Edo period and became really popular in the Meiji period when it began to spread all over Japan
It was started using wasabi in Sushi from the Edo era in the Nara area. In the Meiji era, it became even more popular to use wasabi as it spread all over Japan.
Now, it has become an indispensable presence for Japanese cuisine.

Grated Wasabi is made from the root of the wasabi plant.
It is best to use a traditional grater made of dried sharkskin to grate the wasabi root for maximum flavor.
However, there are other fine graters made of metal and ceramics which are also used.
Grated Wasabi is associated most with Sushi, Soba, etc.

Japanese eat the stalks and leaves of wasabi as well.
The stalk and leaves are used in Tempura marinated with soy sauce...etc.
Japanese foods blog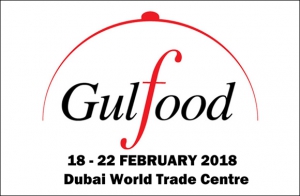 We participated in the exhibition of Gulfood 2018 on February!! Gulfood is the largest food tr...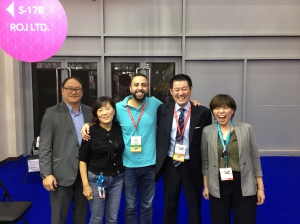 日本食品、酒類、キッチンアイテムなどを輸出しています。 貿易業務に興味のある方、海外へ食品を...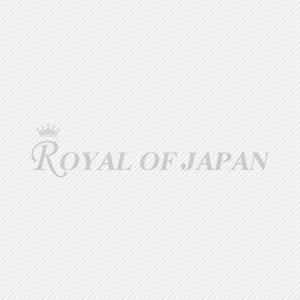 Let us tell you about the appeal of Japan as often as possible. Please visit our website !