MIRIN
So Essential It's in Every Japanese Kitchen
MIRIN is a subtly Japanese sweet rice wine, which is an essential condiment used in many Japanese dishes. Mirin is similar to sake, but with a much lower alcohol content.
It is a clear golden liquid made from steamed glutinous rice, Kome koji (malted rice) and shochu (distilled alcoholic beverage). These are mixed and fermented for about 40-60days. Mirin provides decent and mild sweetness. It gives a luster and eliminates raw odors and adds a rich aroma to Japanese dishes.

TYPES of MIRIN
There are three general types of MIRIN.

*HON MIRIN -- is produced without artificial preservatives or additives, which contains about 14% alcohol and about 40-50% natural occurring sugar, therefore, no sugars are added. Sugar is formed naturally during the fermentation process. In addition, no salt is added.

*SHIO MIRIN type -- is a MIRIN-type condiment with very little alcohol, water, rice, starch syrup and around 1.5-2% salt to make it undrinkable (to avoid the alcohol tax in Japan).

*Shin (new) MIRIN -- is MIRIN-like condiment contains less than 1% alcohol and less than 1% salt. It has added starch syrup, brewed vinegar, acidic components, etc., but retains the same flavor as HON MIRIN.
Japanese foods blog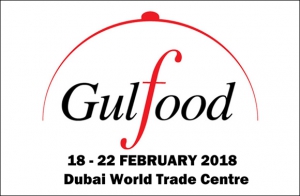 We participated in the exhibition of Gulfood 2018 on February!! Gulfood is the largest food tr...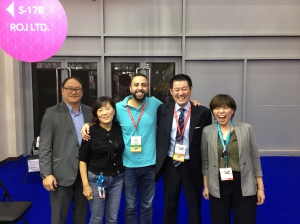 日本食品、酒類、キッチンアイテムなどを輸出しています。 貿易業務に興味のある方、海外へ食品を...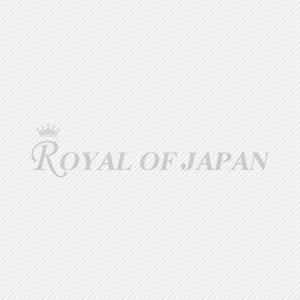 Let us tell you about the appeal of Japan as often as possible. Please visit our website !