PANKO (JAPANESE BREADCRUMBS)
More than just Breadcrumbs
Panko (Japanese breadcrumbs) are made from a specially made crushed fresh white bread with no crusts after its cooling down period. Fresh breadcrumbs and dry breadcrumbs are made by adjusting moisture. Fresh breadcrumbs have more than 30% moisture and dry breadcrumbs, less than 14% moisture. 120~500g packages are mainly sold for family use and 2~4kg for HoReCa (Food Services) use. Japanese style breadcrumbs are popularly used for a wide range of deep-fried dishes such as meat cutlets, deep-fried oysters, shrimps and other fishes, croquettes, hamburger steak, etc. all over the world.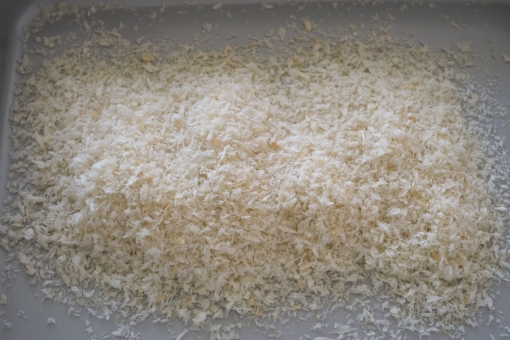 Japanese foods blog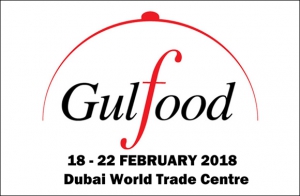 We participated in the exhibition of Gulfood 2018 on February!! Gulfood is the largest food tr...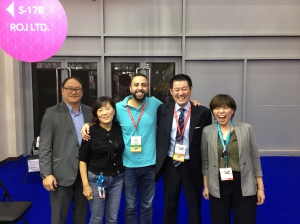 日本食品、酒類、キッチンアイテムなどを輸出しています。 貿易業務に興味のある方、海外へ食品を...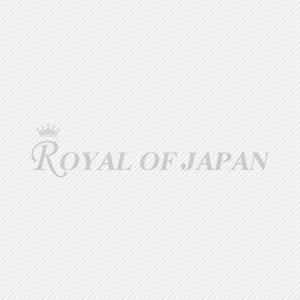 Let us tell you about the appeal of Japan as often as possible. Please visit our website !