KITCHENWARE
Japan is Where Art Meets Function
We have many items of kitchenware from household tableware to restaurant use.

For example, from traditional ceramics, MINO-YAKI, SHIGARAKI-YAKI, ARITA-YAKI, BIZEN-YAKI, MASHIKO-YAKI…etc. to knives, pots, chopsticks…everything!

Her is an introduction to "MINO-YAKI":

The Mino-yaki is made in the Tono region of Gifu prefecture and represents about 50% of the pottery produced and sold in Japan.

About 1300 years ago, an earthenware, called Sueki, is said to have been the beginning of pottery culture in the Tono region of Gifu prefecture. Around the Azuchi Momoyama period (1570 - 1600), and concurrent with rising popularity of the evolving tea ceremony, Mino-yaki appeared with a higher artistic quality.

Free-form, bold and delicate painting, rich in color and the unique artistic style of Minoyaki is said to be the pinnacle of aesthetic sense. Numerous pottery were produced for the use by tea masters. Among them, Kiseto, Setoguro, Shino, Oribe has been loved throughout the years, and are still the basis of Minoyaki.
Japanese foods blog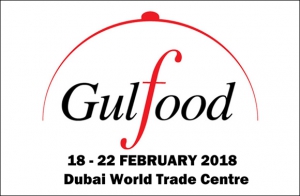 We participated in the exhibition of Gulfood 2018 on February!! Gulfood is the largest food tr...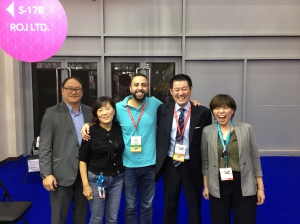 日本食品、酒類、キッチンアイテムなどを輸出しています。 貿易業務に興味のある方、海外へ食品を...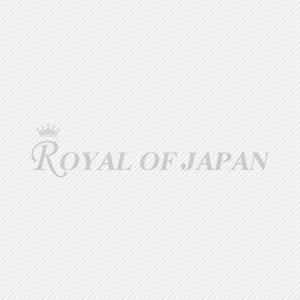 Let us tell you about the appeal of Japan as often as possible. Please visit our website !