OTHERS
Anything Under The Rising Sun Is Yours – Ask Us
Our website reflects a number of fine Japanese products, but we are also able to procure much more like food packs, imabari towels, etc.
If you are interested in ANY Japanese products not listed here, please contact us. We have a staff that can help you get the products you need whether they are for retail or food service. Our goal here is to provide with access to the finest Japan has to offer and share it with the world. Let us do the work for you.
Japanese foods blog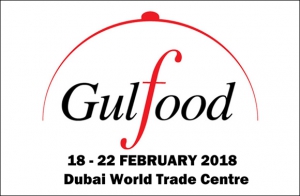 We participated in the exhibition of Gulfood 2018 on February!! Gulfood is the largest food tr...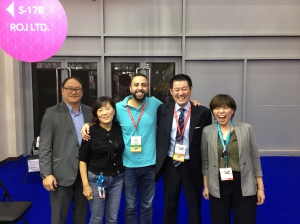 日本食品、酒類、キッチンアイテムなどを輸出しています。 貿易業務に興味のある方、海外へ食品を...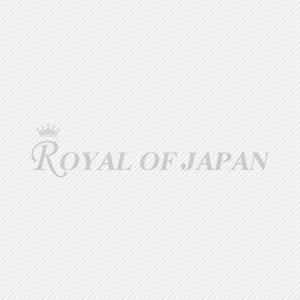 Let us tell you about the appeal of Japan as often as possible. Please visit our website !