ALCOHOLIC BEVERAGES
The Finest Japanese Sake, Shochu, Umeshu and MORE...
"SAKE" is Japan's national alcoholic beverage! Nurtured and perfected over centuries of Japanese history. Under Japanese Law, Sake is defined as the fermentation of the following ingredients; Rice, Rice Koji, and water. Sake is a uniquely Japanese alcohol and is now growing in popularity around the world.

"SHOCHU" is a traditional Japanese alcoholic beverage distilled from a huge variety of sources such as Rice, Barley, Sweet potato, Brown sugar, Soba and many others.

"UMESHU", or Plum wine, is a leading liqueur in Japan. It is made by 'pickling' Japanese plums (Ume) in an alcohol with sweeteners like honey or sugar. It can be aged for several months or several years. The slow process is important for extracting the maximum flavor out of the plums.

We also have the other alcoholic beverages; YUZU SHU, WHISKY etc.
Japanese foods blog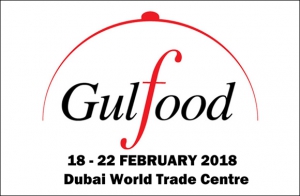 We participated in the exhibition of Gulfood 2018 on February!! Gulfood is the largest food tr...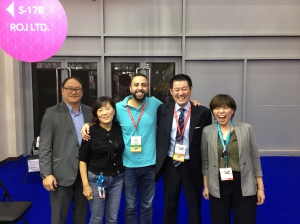 日本食品、酒類、キッチンアイテムなどを輸出しています。 貿易業務に興味のある方、海外へ食品を...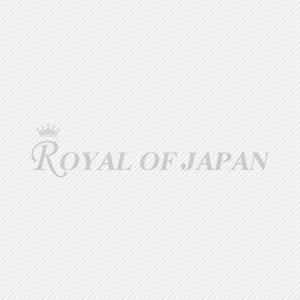 Let us tell you about the appeal of Japan as often as possible. Please visit our website !