GREEN TEA (NON-ALCOHOLIC BEVERAGES)
Genuine Japanese Green Tea Direct to You
When we discuss beverages in Japan, most will quickly think of green tea. Green tea most commonly served alongside Japan's low-calorie cuisine that emphasizes the flavor of ingredients.
The taste of the tea is determined by season, the region it is grown and grade of tea as well as differences in cultivation and processing methods. This results in a wide variety of delicious teas for your enjoyment.
Sencha, Gyokuro, Matcha, Bancha......

Also, ROJ has many other Japanse beverages! Some examples are fruits juices, Yuzu juice, Ramune...
Japanese foods blog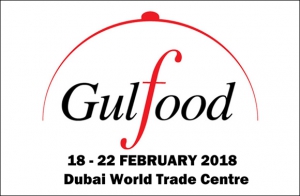 We participated in the exhibition of Gulfood 2018 on February!! Gulfood is the largest food tr...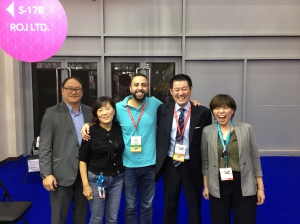 日本食品、酒類、キッチンアイテムなどを輸出しています。 貿易業務に興味のある方、海外へ食品を...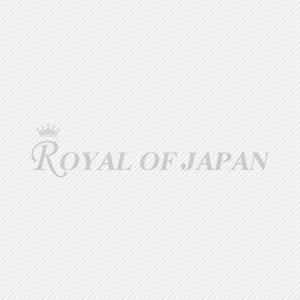 Let us tell you about the appeal of Japan as often as possible. Please visit our website !